Note From PunkMed Founder, Leslie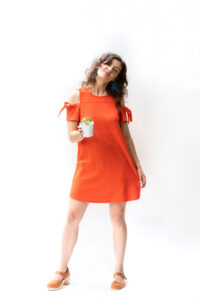 I live in Boston, Massachusetts, with my partner, Shawn, and my two cats, Tuna and Hugo.
I created this blog to write about my passions—health, sustainability, and the outdoors.
Sometimes my demanding lifestyle in the city seems at odds with my passion. I know many can relate.
Over the past decade, I have managed to strike a delicate balance here on my urban homestead, learning to garden, forage, and engage with the outdoors.
I want to empower other urban women to embrace their inner punk, buck the system a little bit, and reconnect with nature and community.
Interested in working together? Drop me a line at leslie@
punkmed.com
 or learn more about 
partnerships
.