This post may contain affiliate links, which means that I may receive a commission if you make a purchase using these links.
Looking for sustainable Christmas gifts to impress your loved ones this year and save the planet? These are the best sustainable Christmas gifts for the conscious consumer on your list (or anyone really!)
Shopping for the earthy-crunchy person in your life can be intimidating. I know! I am one, and I am very picky! What do you get them… reusable straws? (I mean, yes, you totally could.)
But sustainable Christmas shopping doesn't have to be difficult these days.
There are many brands out there many more eco-friendly versions of the popular gifts you might already be shopping for.
For instance, when shopping, can you look for organic textiles instead of those that pollute the communities in which they're grown? Or, can you shop for gifts that use recyclable and biodegradable materials that won't sit in a landfill?
Yes, you can with this hand guide to sustainable Christmas gifts!
This post is all about the best sustainable Christmas gifts for anyone on your list.
Hello, I'm Leslie
My name is Leslie, and I'm the founder of PunkMed! On my blog, I and my team share my info, experiences, and recommendations in the area of sustainability, urban homesteading, and outdoor living. Our goal is to make it less overwhelming for you to live a fun and sustainable life!
In today's post, I'm sharing my favorite sustainable Christmas gifts. (Or really any occasion!) Holiday shopping can be a bit overwhelming, and I hope that my guide helps you choose a thoughtful and fun gift for the earthy-crunchy people in your life. To be 100% upfront, I have not purchased all of the gifts on this list – that would be a LOT of products (and not super sustainable!) Instead, I've curated a guide full of thoughtful and eco-friendly Christmas gifts.
Let's get into it!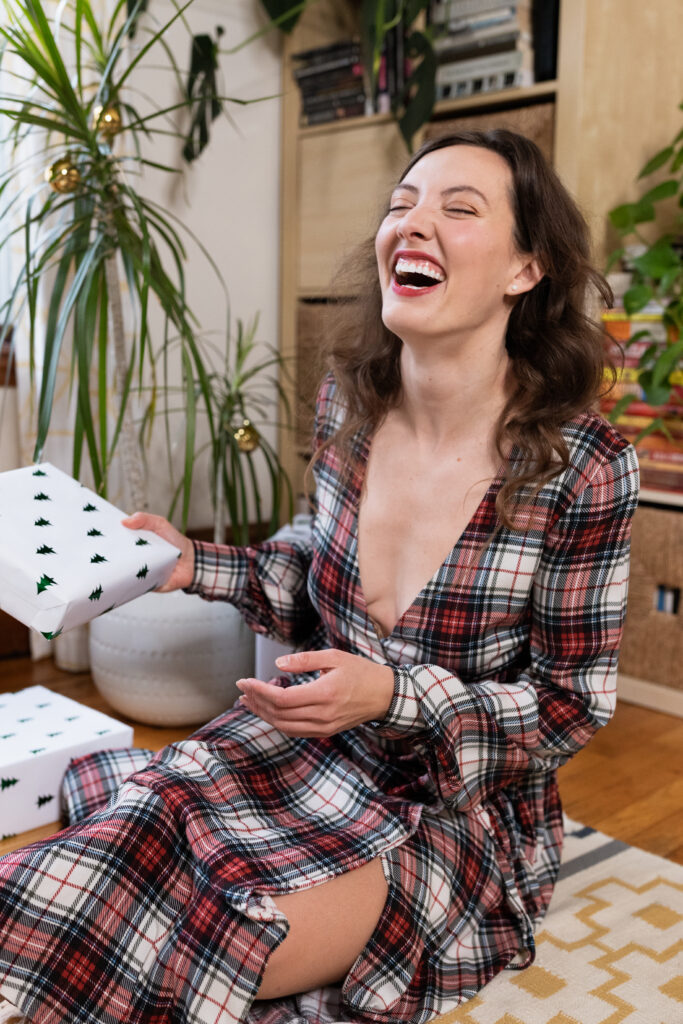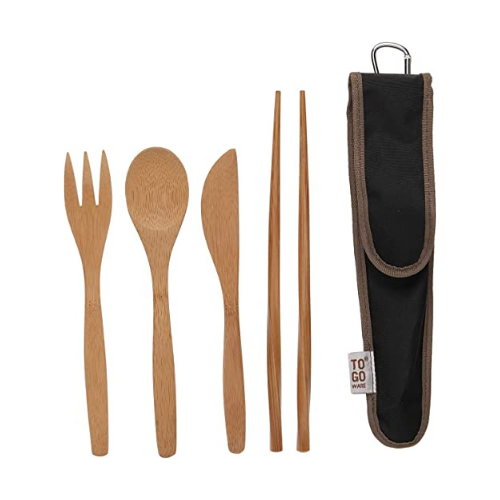 If you're looking for a small sustainable gift that keeps on giving, we love this reusable cutlery.
This reusable cutlery brand hopes to make single-use cutlery a thing of the past by providing people with sustainable solutions and practical alternatives to plastic waste.
Made from bamboo, give these reusable bamboo utensils as a fun and sustainable Christmas gift.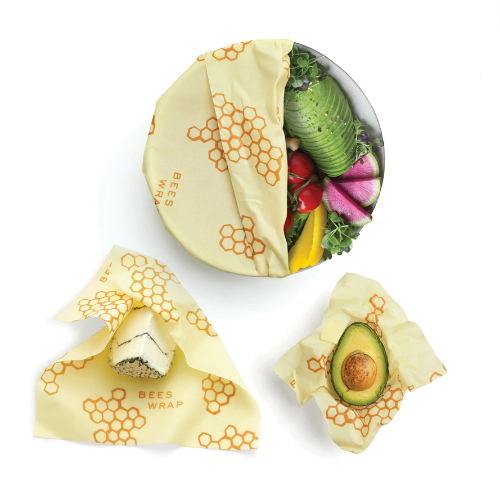 These uniquely designed reusable beeswax wraps eliminate single-use plastic and keep food fresh. Your earthy-crunchy friends can use this gift for prepping meals, storing leftovers in the kitchen, and packing lunches and snacks on the go.
This is a quick and easy sustainable stocking stuffer!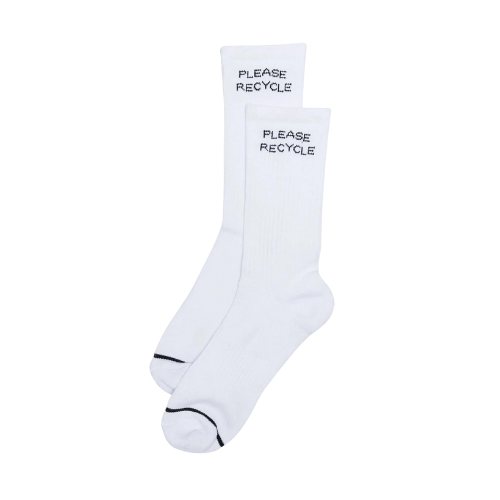 These cute socks from sustainable brand Girlfriend Collective have a compressive stitch that helps increase circulation and reduce swelling and a tighter fit to reduce friction at pressure points.
These crew socks are made from 90% recycled plastic bottles, meaning they feel not only good on your feet but also feel good to the earth.
#4 All-Natural Incense
These all natural incense packs smells like a campfire surrounded by woody pine. Unfortunately, most incense is made with cheap perfumes that can irritate those sensitive to chemical scents. I find these don't have that artificial smell. Instead, this all-natural incense will fill your home with the cozy scent of the forest.
Incense makes a perfect stocking stuffer!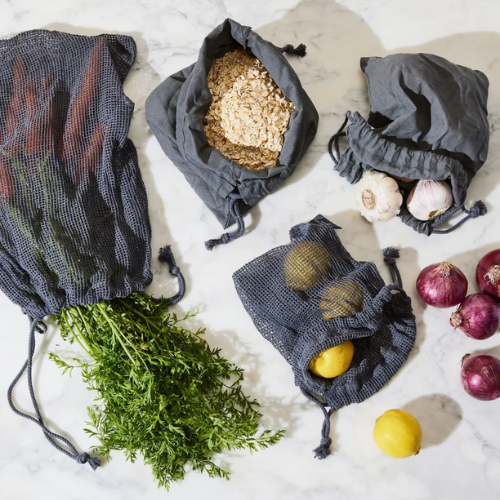 Made from 100% organic cotton, these multipurpose produce bags are stepping in for the single-use plastic versions you find in grocery stores.
In two versatile weaves and three sizes, they hold everything from fruits and veggies to nuts and freshly-baked loaves.
This is the perfect sustainable Christmas gift for the bestie that loves to go to the farmer's market.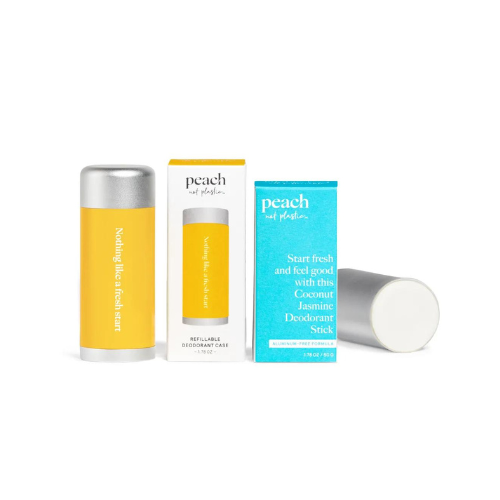 Never have to throw away plastic deodorant sticks again with this refillable deodorant set.
This deodorant kit comes with a refillable metal deodorant tube and vegan coconut jasmine deodorant stick refill. Every time you run out, just order another refill for the tube. No plastic waste!
In addition, it's clinically proven to protect against odor for up to 48 hours.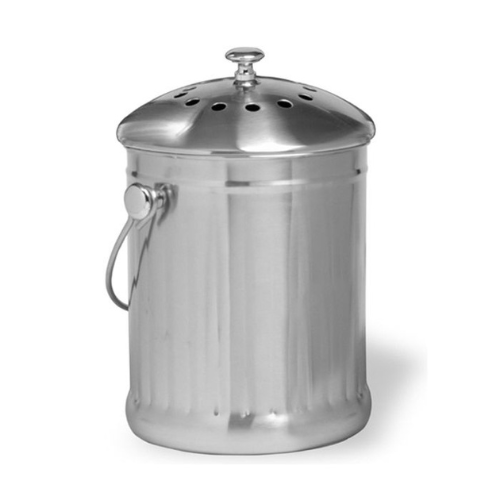 The compost keeper has a one-gallon attractive satin finish stainless steel receptacle with a thick and sturdy stainless steel handle. It's designed to keep odor to a minimum, be easily accessible in the kitchen, and makes a great addition to any sustainable kitchen.
Easily discard peelings, egg shells, coffee grounds, table scraps, clippings, and other vegetables. Throw the scraps in the compost pile when full. Now that's sustainable!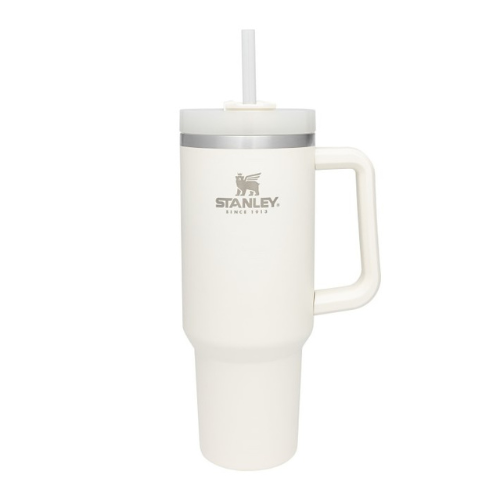 If you're looking for a good sustainable Christmas gift for the hiker in your family, this steel tumbler is perfect!
This sustainable and reusable tumbler is perfect for everything from morning coffee to post-workout smoothies. It's designed for on-the-go sipping.
The three-position lid with reusable straw makes it easy to transition from iced beverages to piping-hot brews.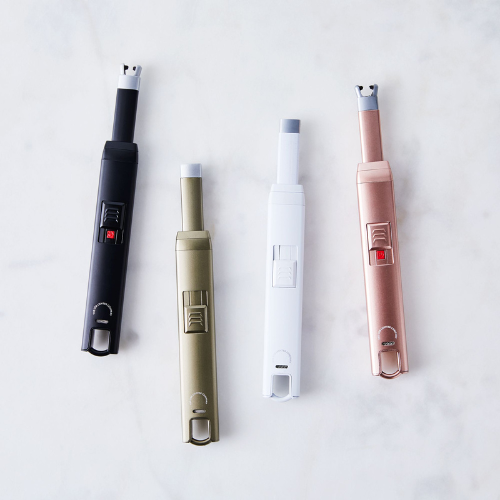 This rechargeable lighter has up to 300 uses on a single charge from your USB port. It doesn't require any butane, so you don't have to fuss with messy and harmful liquids. 
Plus, this lighter is 100% flame-free, making it safe to store and pack for camping trips.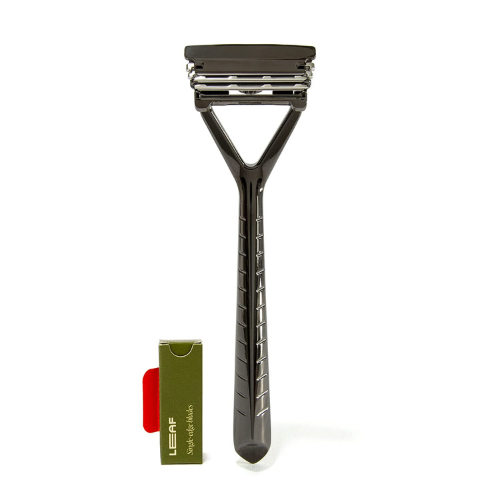 The Leaf shave razor makes the perfect eco-friendly Christmas gift for the person in your life committed to the plastic-free lifestyle.
It's truly designed for anybody to shave anywhere, from head to toe. The Leaf's multi-blade design is engineered to be gentle, adjustable, and efficient. In addition, the pivoting head maintains the correct blade angle, making it easy to use.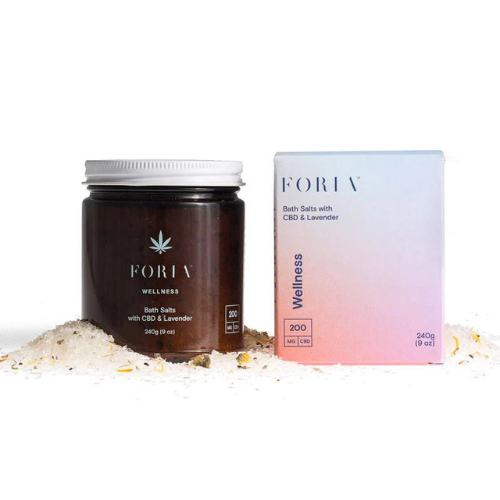 Inspired by the relaxing bathing ritual, this multi-botanical CBD bath soak is formulated to renew your body and mind.
This calming CBD bath salt blend delivers a symphony of botanicals to nourish skin, encourage circulation, relieve discomfort, and leave you feeling refreshed and revitalized.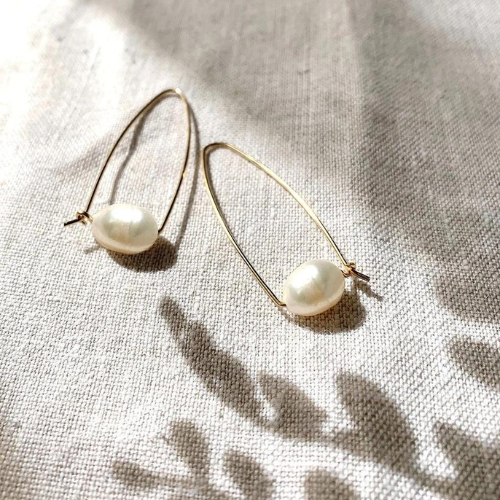 This recycled jewelry makes a great sustainable alternative to plastic earrings.
Instead, these handcrafted earrings are made with 14k recycled god fill and pearls ethically cultivated in China, making them the perfect sustainable Christmas gift for the eco-friendly fashionista in your life.
#13 Sustainable Bathrobes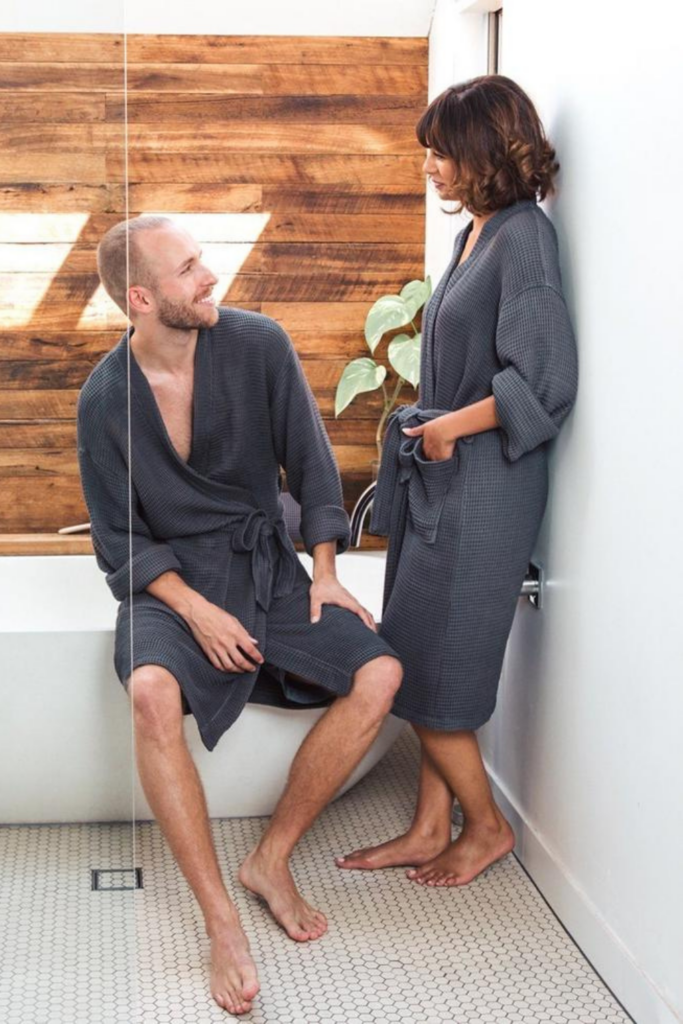 Who doesn't love a good bathrobe? Even for folks who don't love baths, you can't deny the pure pleasure of a day spent in a bathrobe eating snacks. These robes are Oeko-Tex certified and made with 100% organic bamboo lyocell, which is a fiber made from the pulp of bamboo trees.
#14 Maldon Sea Salt
Chefs and health-conscious folks alike rave about Maldon Sea Salt for its flavor and texture. Maldon has been perfecting the salt game since 1882, and their process is all-natural with no additives.
Plus, everyone knows there's nothing better than sprinkling a little flakey sea salt on your meal with your best Salt Bae flair.
#15 Natural Soy Candle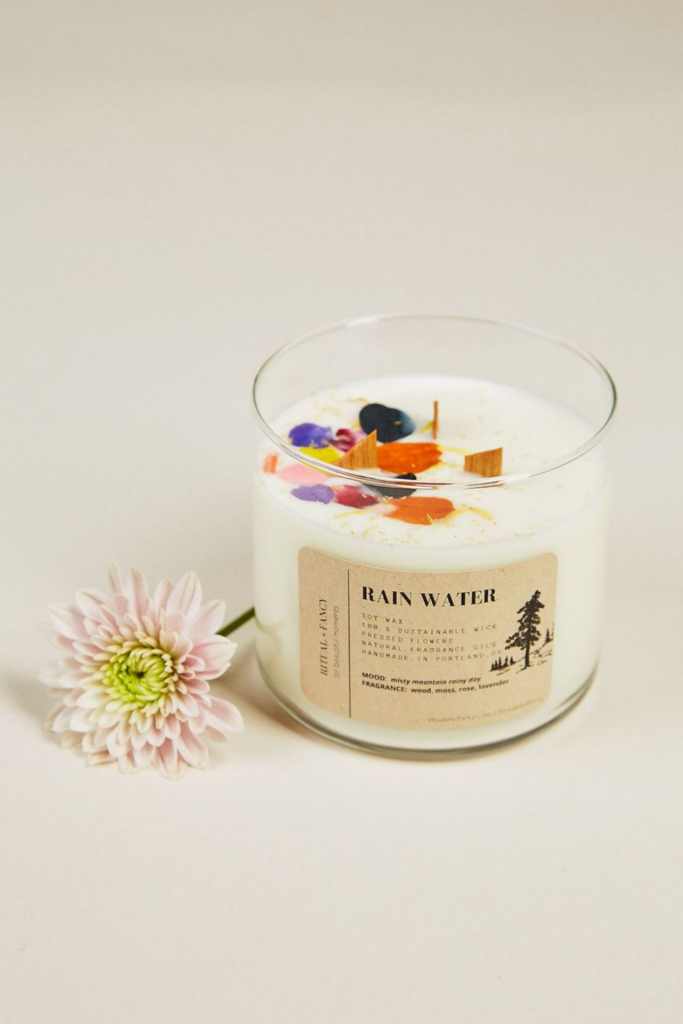 Candles are a go-to gift. Unfortunately, most traditional candles contain paraffin wax, which is a substance that can release harmful chemicals into your home. Instead, opt for soy wax candles like this Glass Tumbler Candle from Ritual + Fancy. The brand hand-pours these stunning candles with essential oils and unique floral designs in Portland, OR.
#16 Ceramic Olive Oil Decanter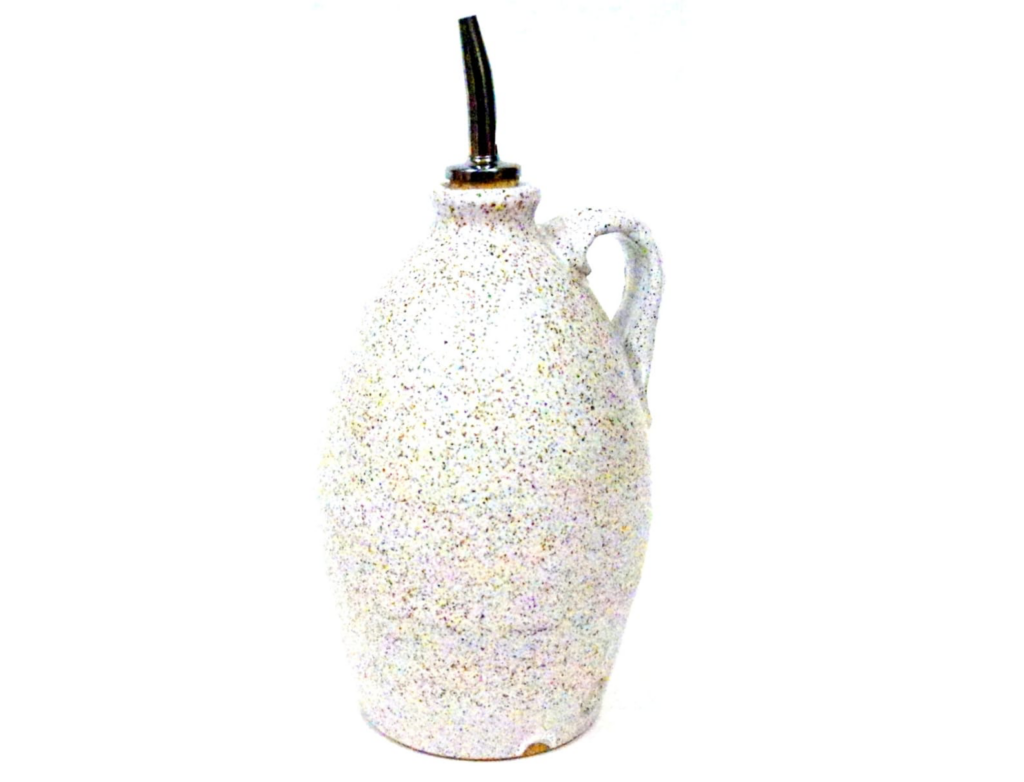 This ceramic olive oil decanter is perfect for olive oil, vinegar and even soy sauce. Ideally, you could fill this bad boy up at the local bulk store and not have to worry about throwing away packaging every time you buy olive oil!
Ogusky Ceramics are Boston-local and use completely non-toxic and foodsafe glazes for their ceramics.
#17 Recycled Copper Moscow Mule Set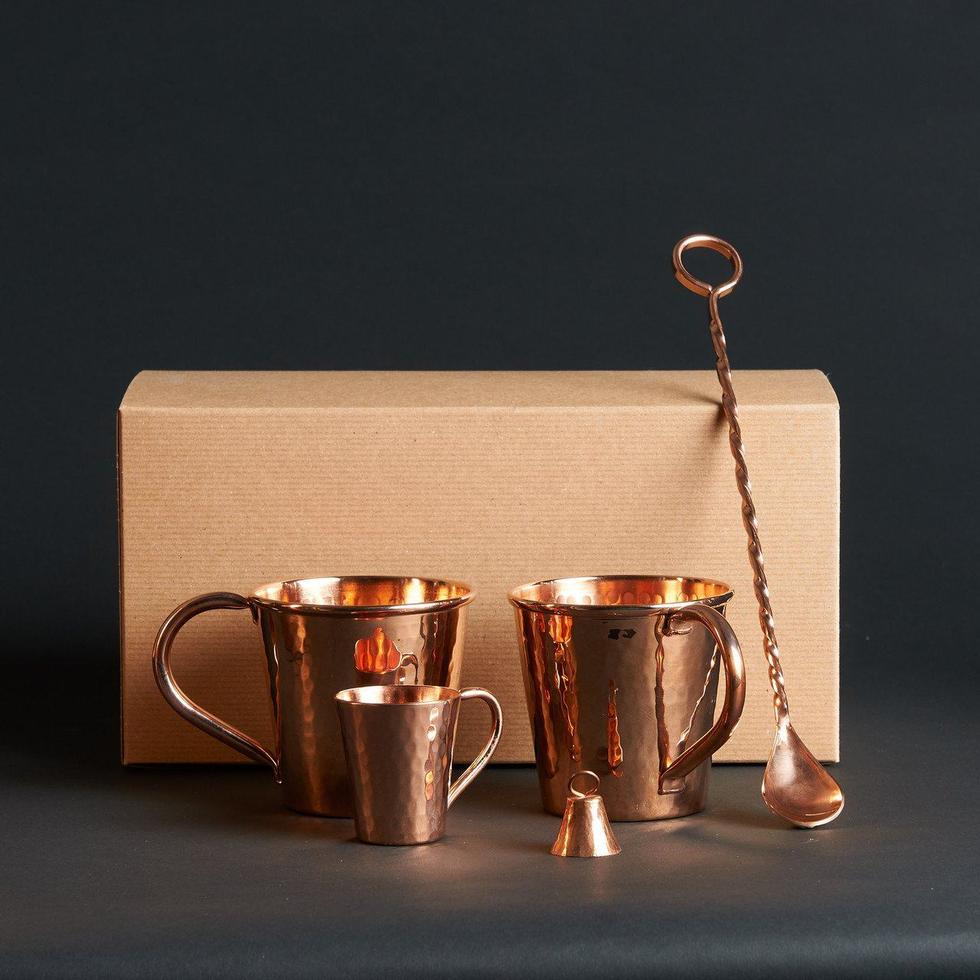 Do you have a moscow mule fan in your life? A moscow mule is a cozy, wintery cocktail made with ginger beer. Honestly, this moscow mule gift set is so gorgeous it's just icing on the cake that it's handcrafted from recycled materials.
#18 Upcycled Unisex Hoodie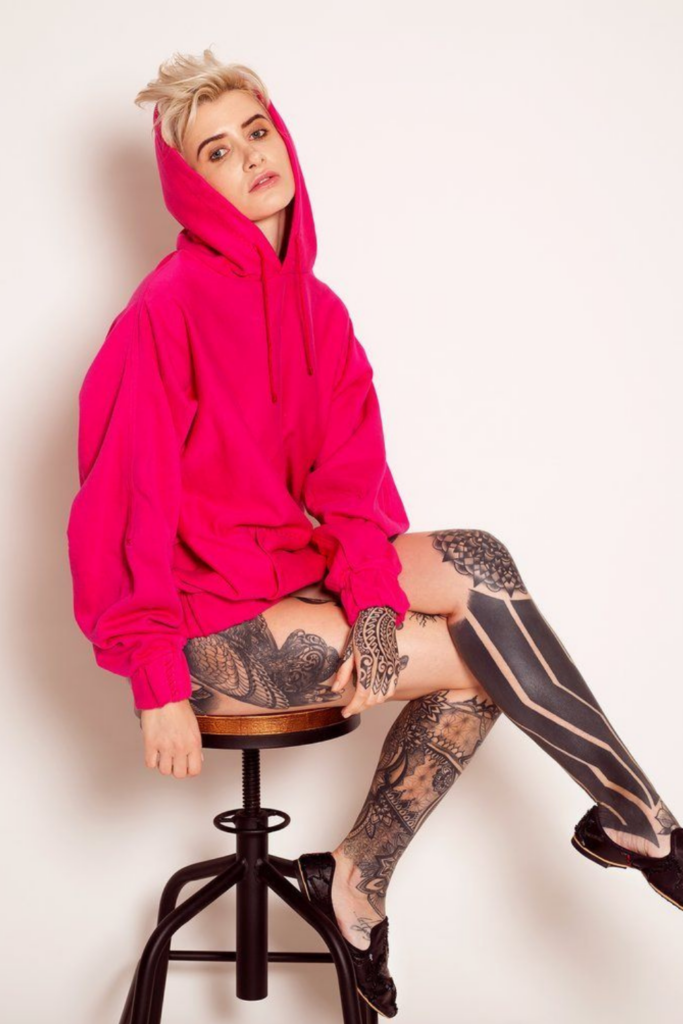 These colorful, unisex hoodies look extremely cozy! Artisans in Pakistan handcrafted these hoodies, and you can absolutely tell the artistry they put into it. Take a look at the hand-embroidered details.
These upcycled hoodies are unique gift for anyone in your life that appreciates ethically-made clothing.
#19 Fair Trade Picnic Basket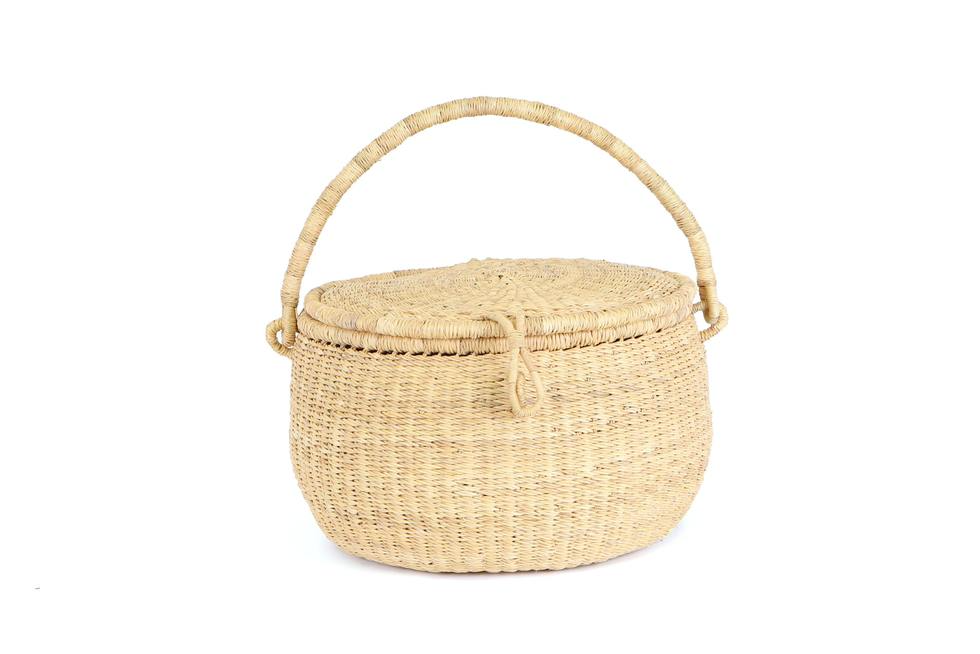 This picnic basket by KAZI is handmade in Ghana by local artisans using natural plant fibers. This basket would made a perfect gift on its own or paired with a blanket and cheese board.
#20 Essential Oil Diffuser
Every self-respecting earthy-crunchy human needs an essential oil diffuser in their life! This ceramic essential oil diffuse from Kumi is actually cute and would fit seamlessly into any minimalist home decor. Pair this diffuser with a few essential oils and you have a perfect gift!
#21 Wool Slippers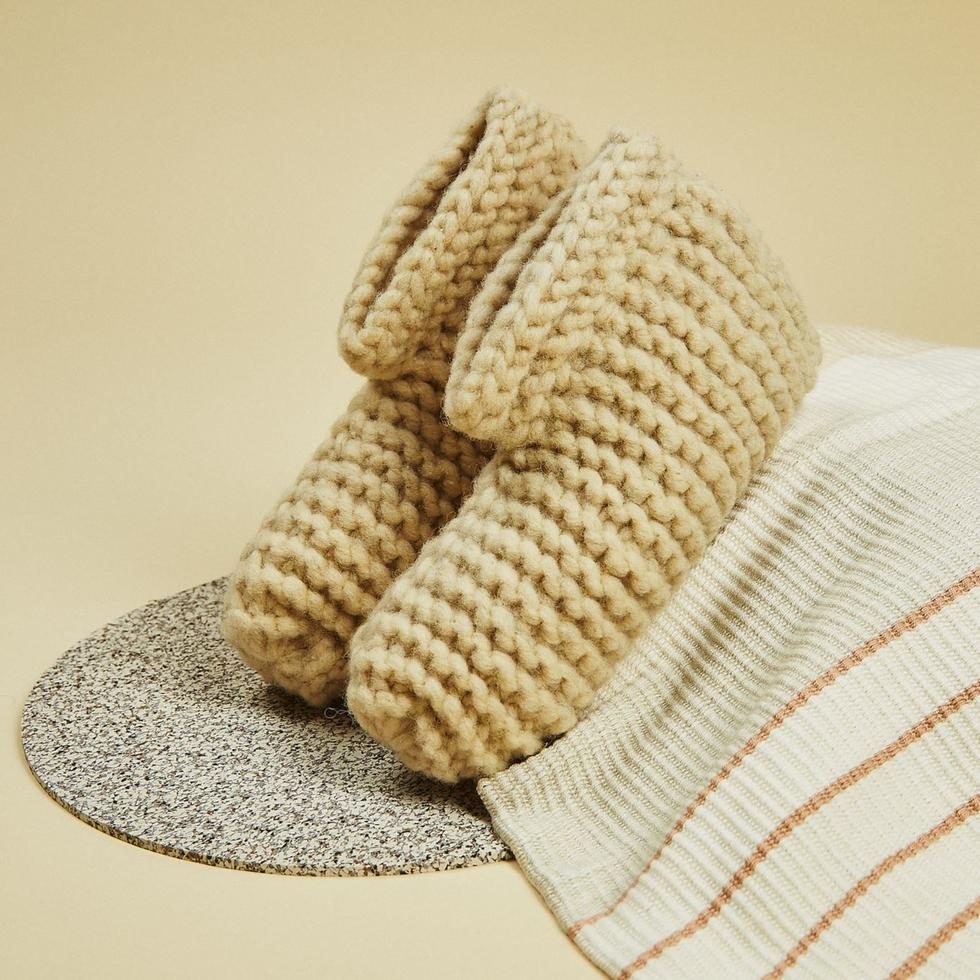 These slippers are handmade with 100% natural sheep wool in Patagonia, Chile. Over time, the slipper will natural conform to the shape of the wearer's foot! How's that for a personalized gift?
These slippers even come with a personalized QR code to track exactly where they were made. You can even use it to order a repair kit if needed! These slippers are build to last.
#22 Zero Waste Wine Tote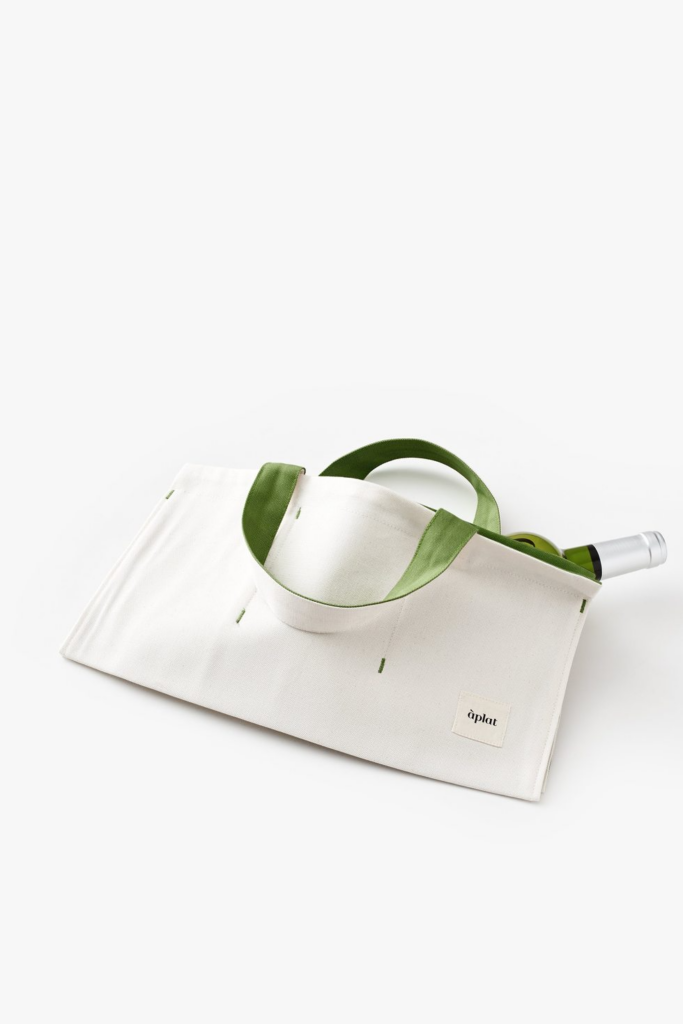 Bring the party with you wherever you go. This chic tote is made with organic cotton and zero-waste design and manufacturing. Pair this tote with an an actual bottle of wine (we love natural, biodynamic wines!) for a more substantial gift.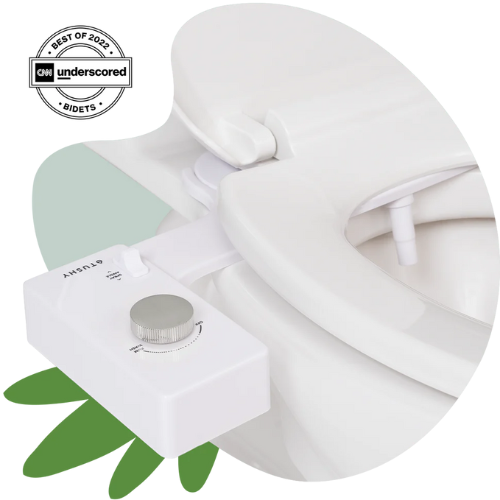 Toilet paper is a leading cause of deforestation, and bidets help restore forests by providing a clean and sustainable alternative to miles of toilet paper going to waste in the bathroom. Tushy proudly helps save up to 1 million trees with one installation.
This 3.0 design is an excellent sustainable Christmas gift because it now has a slimmer design, easier installation, and improved nozzle spraying for a much cleaner feeling with a lot less installation hassle.
This post was all about the best sustainable Christmas gifts.
[This post was updated on October 1, 2022.]
Other posts you may like: