This post may contain affiliate links, which means that I may receive a commission if you make a purchase using these links.
Looking for non toxic hair products that will actually perform?
Are you totally done with overly fragranced sprays and gels that leave your hair brittle and dull?
While this is not going to be an in-depth list of ingredients to avoid, while I'm here I might at well remind folks: when you see "fragrance" listed on the ingredients list of a cosmetic product, it is actually a blanket term that could actually be a combination of potentially toxic chemicals.
Conventional fragrance is known to be irritating to many, even causing migraines.
Also, many conventional hair products, although they may look like they're working the first couple uses, do even dry and dull out your hair due to ingredients like alcohol and dimethicone.
Well, anyway, look no further because we put several non toxic hair products to the test to share our favorites for healthy, shiny hair.
This post is all about non toxic hair products for perfect hair.
For the Purist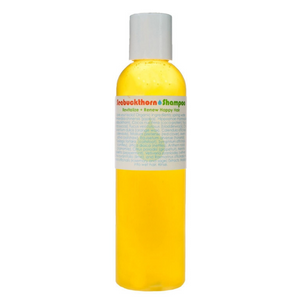 Living Libations is truly a cut above the rest of the clean beauty industry. While they may not have the fanciest packaging, the integrity of the ingredients are unrivaled.
This shampoo steers clear of any sort of damaging sulfate, instead utilizing the yucca plant for its natural surfactant properties, leaving your hair nourished. (Surfactants are what makes soap bubbly.)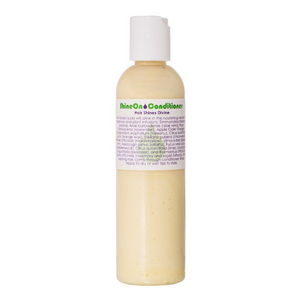 Jojoba and tamanu oil is infused with nourishing herbs like chickweed and marshmellow to soften hair and provide shine. Meanwhile, essential oils like rosemary do their job to promote growth.
For the Zero-Waste Stickler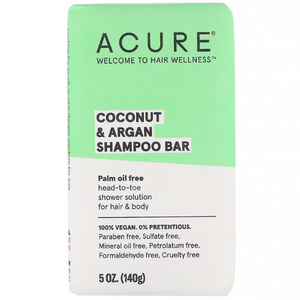 Shampoo and conditioner bars are a great way to reduce the amount of plastic waste you produce. Luckily, the Acure bar shampoo performs just as well as your typical liquid shampoo and is completely vegan and free of sulfates, mineral oil and formaldehyde.
For Those With Scalp Build Up and Flakes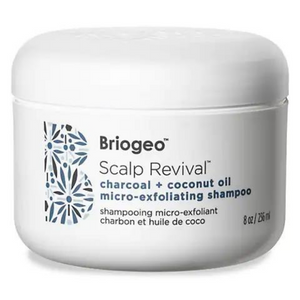 Say goodbye to flakes and buildup forever with Briogeo's cult-classic exfoliating shampoo. This invigorating scrub contains Japanese binchotan charcoal and plant-derived exfoliators to buff away unwanted residue. Plus, the addition of peppermint and tea tree oil is a nice kick in the pants in the morning.
For Sun Worshippers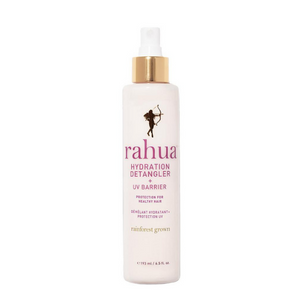 This multitasking leave-in conditioner not only detangles, but protects your hair from the elements with antioxidant-rich ingredients like antioxidant-rich sacha inchi seeds. Plus, all Rahua products contain their signature rahua oil from the Amazon.
For Fighting Frizz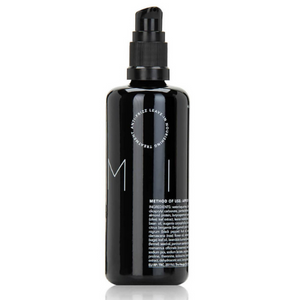 For such a cool-kid brand, REVERIE also happen to offer all-organic and handcrafted products made locally in California.
The MILK leave-in treatment combines the power of coconut, almond, and olive oil and other natural ingredients to combat frizz and leave your hair softer and shiner than ever.
For Fine Hair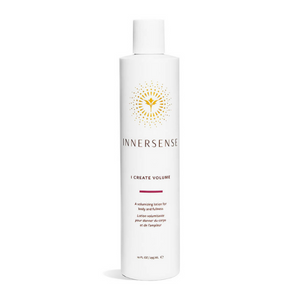 Known for their non toxic hair products that perform like you're at the salon, Innersense really hit this volumnizing lotion out of the park for our folks with fine hair. Formulated with organic honey and aloe vera, this product brings fullness to even the baby finest hair.
For Curly Babes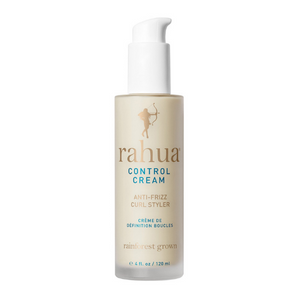 Bring your curls back to life with Rahua's leave-in curl cream. In fact, styling you hair has never been easier! Just apply to wet hair and let air dry for the best curls of your life!
Organic shea butter and molasses to the work to define your curls and provide shine.
For a Finishing Touch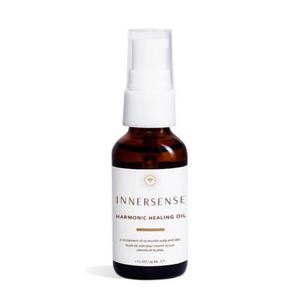 Sometimes your styled hair just needs that finishing touch of luster (and something to tamp down the frizz!), and that's where the Innersense Harmonic Healing oil comes in.
This easy-to-use spray is made with a blend of emollient oils and flower essences, including sacred tamanu, evening primrose and macadamia oils.
For Natural All-Day Hold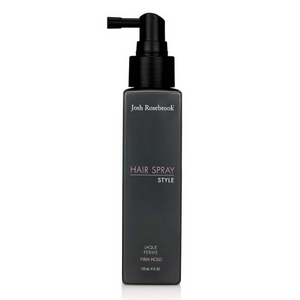 You probably thought you were going to have to give up hair spray forever when you started your journey with non toxic hair products. Well, you thought wrong, thanks to genius formulator Josh Rosebrook.
This products uses all-natural ingredients like brown rice extract and yucca starch to keep your hair in place all day.
For Those Who Aren't Afraid to Shine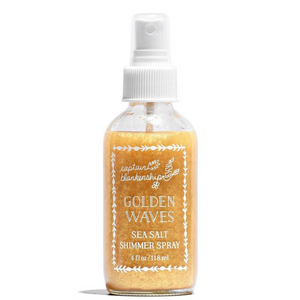 This is a fun one. This sea salt spray actually contains little flecks of gold that adds a subtle shimmer to your hair while providing hold. Perfect for that easy beach wave look! Plus, it smells like beach rose.
For Those Don't Wash Their Hair Every Day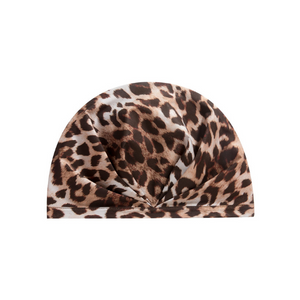 Washing your hair every day is probably not the best practice, and can lead to damage and dry ends. Protect your hair in the shower on non-wash days with this chic shower cap.
This post is was about non toxic hair products.
Other posts you may like: