This post may contain affiliate links, which means that I may receive a commission if you make a purchase using these links.
Looking for the best non toxic beauty products, but don't know where to start? This complete guide to natural beauty will help you sort through the nonsense and start your journey to healthier products.
The current beauty industry landscape is a scary place, especially after you've become a more conscious consumer.
I know, because I have been there! When I started my non toxic journey 10 years ago now, the clean beauty industry was not what it is today.
There were maybe a handful of companies offering non toxic beauty products. Frankly, those products just did not perform compared to the conventional products of the day.
I comprised by making my own homemade concoctions in my bathroom and using whatever drugstore cosmetics in greenwashed packaging I could get my hands on. (Some of those homemade concoctions I still stand by. Manuka honey and jojoba oil FTW.)
Since then there have been many advancement in the non toxic beauty space, but it's not without it's challenges.
For starters, there is so much conflicting information out there!
How do you know what ingredients to look out for? How do you find safe products that don't sacrifice effectiveness?
Read on for more information on potentially harmful ingredients to avoid, non toxic beauty resources, and some of our favorite non toxic beauty brands.
This post is all about non toxic beauty products.
What Does Non Toxic Mean?
First, let's get into what we mean by non toxic beauty products.
Non toxic does not mean "containing chemicals." That would be silly. Everything is made of chemicals. You drink the chemical compound H2O daily to survive.
Second, non toxic does not necessarily mean natural. There are plenty of chemicals that come from nature that are toxic.
When we talk about non toxic beauty products here, we mean products that reduce risk of exposure to potentially harmful substances to you (and the planet).
Dose Makes the Poison
Any toxicologist will tell you that the dose of any one substance makes the poison. The classic example of this is Tylenol. Take the appropriate amount of Tylenol, and you'll relieve your headache. Take too much, and it's fatal.
Heck, this is even true with salt! You can absolutely overdose on salt.
Anyway, while it's true that the dose makes the poison, the safe dose (when applied over many years and repeated exposures) has not been established for some chemicals found in beauty products.
We are believers in the precautionary principle, which suggests that the onus of proving safety lies on the beauty companies themselves.
Also, chemicals that show some concerning properties (whether in animal studies, etc.) are guilty until proven innocent.
My thought is simple: if you can avoid potentially harmful chemical with all the great non toxic beauty products that are out there now, why wouldn't you?
Potentially Toxic Ingredients in Beauty Products
Ethylene Oxide
Formaldehyde
Parabens
Phthalates
Fragrance
Petrochemicals (petroleum jelly, mineral oil, paraffin wax, PEGs, ingredients that contain the prefix butyl- or propyl-)
Clean Beauty Products Websites and Resources
The EWG is a community powered by public health activists and scientists working to help consumers make healthy choices.
The EWG consolidates the research on potentially toxic substances into handy purchasing guides for everything from skincare to groceries.
Their Skin Deep database is an immensely powerful online tool that allows you to search for any skincare or cosmetic ingredient, brand or product.
Their comprehensive database will produce a safety rating of that ingredient, brand or products based on the available research.
I will say the EWG is not perfect, as there is some subjectiveness in their safety rating scores. They have recently come under fire in some circles for potentially cherry picking standards against which they judge certain ingredients.
Still, it's an incredible resource if you have a specific brand or product you want to research before buying.
Or, if there is a particular ingredient (like those listed above) you want to learn more about.
Best Non Toxic Makeup Brands
When it comes to clean beauty, Ilia is the GOAT. Just take their cult-classic Super Skin Serum Skin Tint for example. This single product combines skin-healthy ingredients with SPF 40 while providing buildable coverage and an other-worldly glow.
Plus Ilia's non toxic makeup that is on-par performance-wise to their conventional peers. Just try their highly pigmented Colorblock lipsticks once, and I promise you you'll never go back.
Kosas is kind of like the cool kid of clean beauty, making a name for themselves with their consistently trendy products and fun packaging.
Don't be fooled though, their products pack a punch.
I'm especially a fan of their eyebrow line, and particularly their Air Brow gel, which provide long-lasting hold for fluffy, bold brows.
100% Pure is kind of the OG clean beauty brand. I remember they were one of the few non toxic makeup that were around when I started my clean beauty journey.
100% offers a wide range of products at a reasonable price. I especially love their complexion products, like the pearly primer and skin tint.
These products work, just don't expect the trendiest packaging! These guys have been around the block and don't have time for that nonsense, okay?!
Best Non Toxic Skincare Brands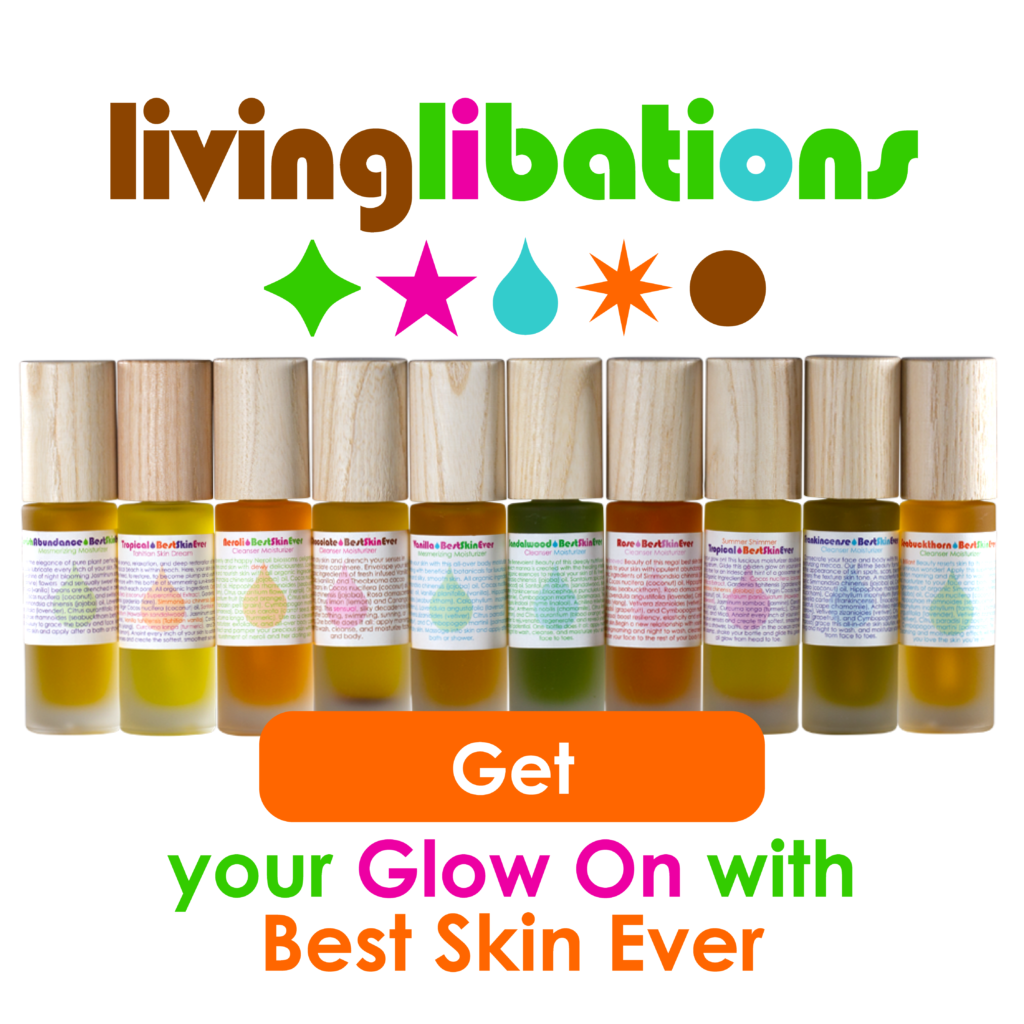 Living Libations is the Canadian skincare brand conceived by non toxic beauty pioneer and olfactory genius Nadine Artemis. This woman knows her stuff, and has been in the game since it was invented.
Starting out as kind of a niche brand with whacky branding, Living Libations has become a brand with a cult-like following.
Alanis Morissette is a diehard fan. What more do you need to know?!
I've talked about Living Libations fragrance in another post about non toxic perfume, but they also have a wide range of natural skincare products, from cleansers, moisturizers, spot treatments, and everything in between.
Best Natural Cleanser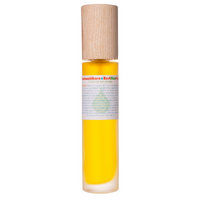 While we're talking about Living Libations skincare, start with their Best Skin Ever cleanser. It's gentle enough for even the most sensitive skin, and removes makeup like no other. Plus, the name says it all.
The secret to their Best Skin Ever cleanser is its simplicity. It's made from seabuckthorn oil, which is packed with nourishing omega fatty acids.
Living Libations even offers a number of varieties of their classic Best Skin Ever cleanser, like rose, sandalwood, and even chocolate!
Best Non Toxic Sunscreen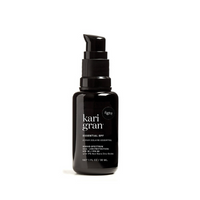 The Kari Gran Essential Tinted sunscreen has it all: simple ingredients, light coverage, and SPF 28.
This is one of the few sunscreens I have been able to find with all-natural ingredients that you can recognize.
From the brand, "Powered by non-nano zinc, it features an antioxidant-rich trio of red raspberry seed, french plum, and macadamia nut oils to moisturize, fortify, and restore radiance."
It also comes in three very versatile shades. Normally I wouldn't recommend a tint with as few shades as this, but because the coverage is light, each shade actually covers a good number of skin tones.
Protect your skin from the sun while simultaneously maintaining your skin's natural microbiome (and natural brilliance!)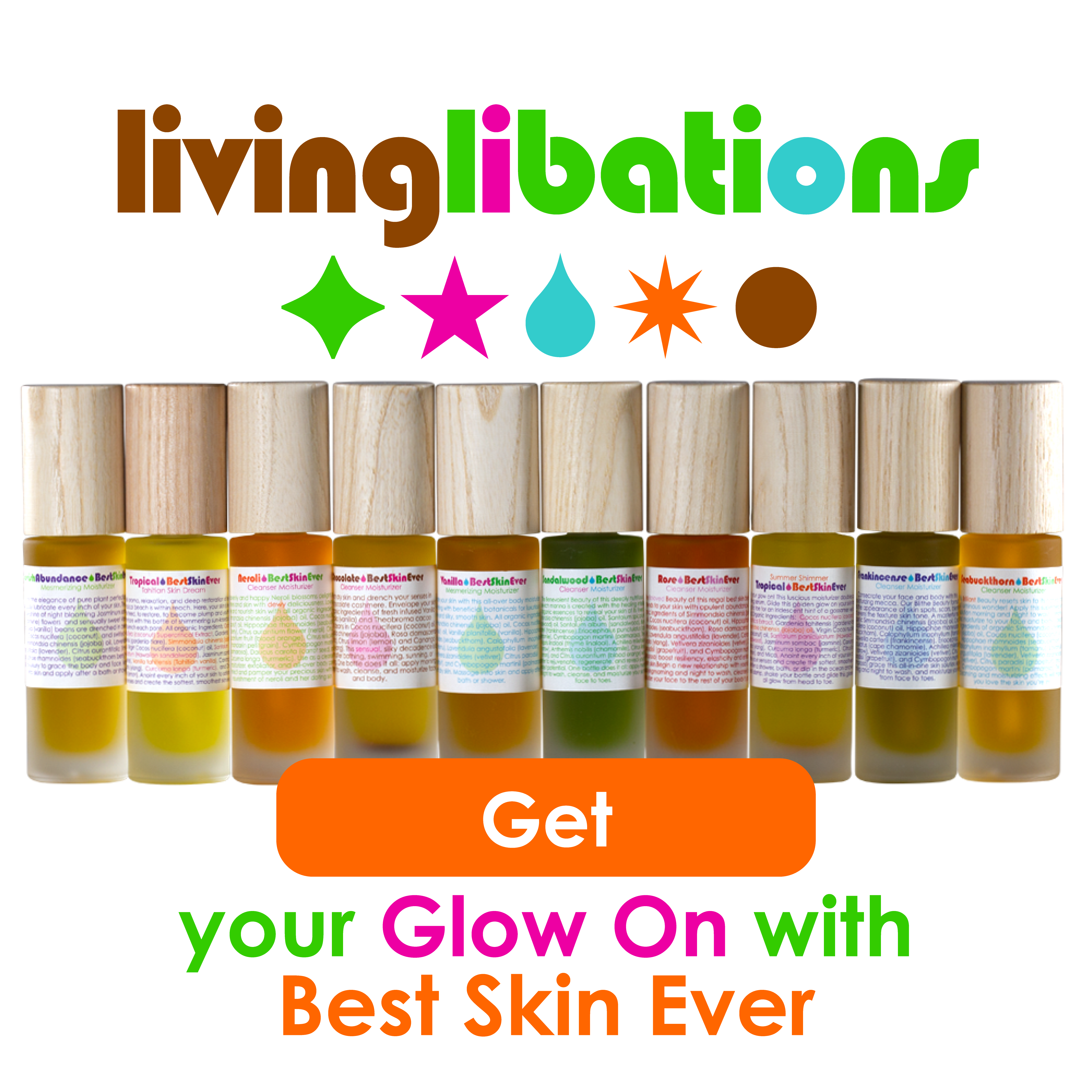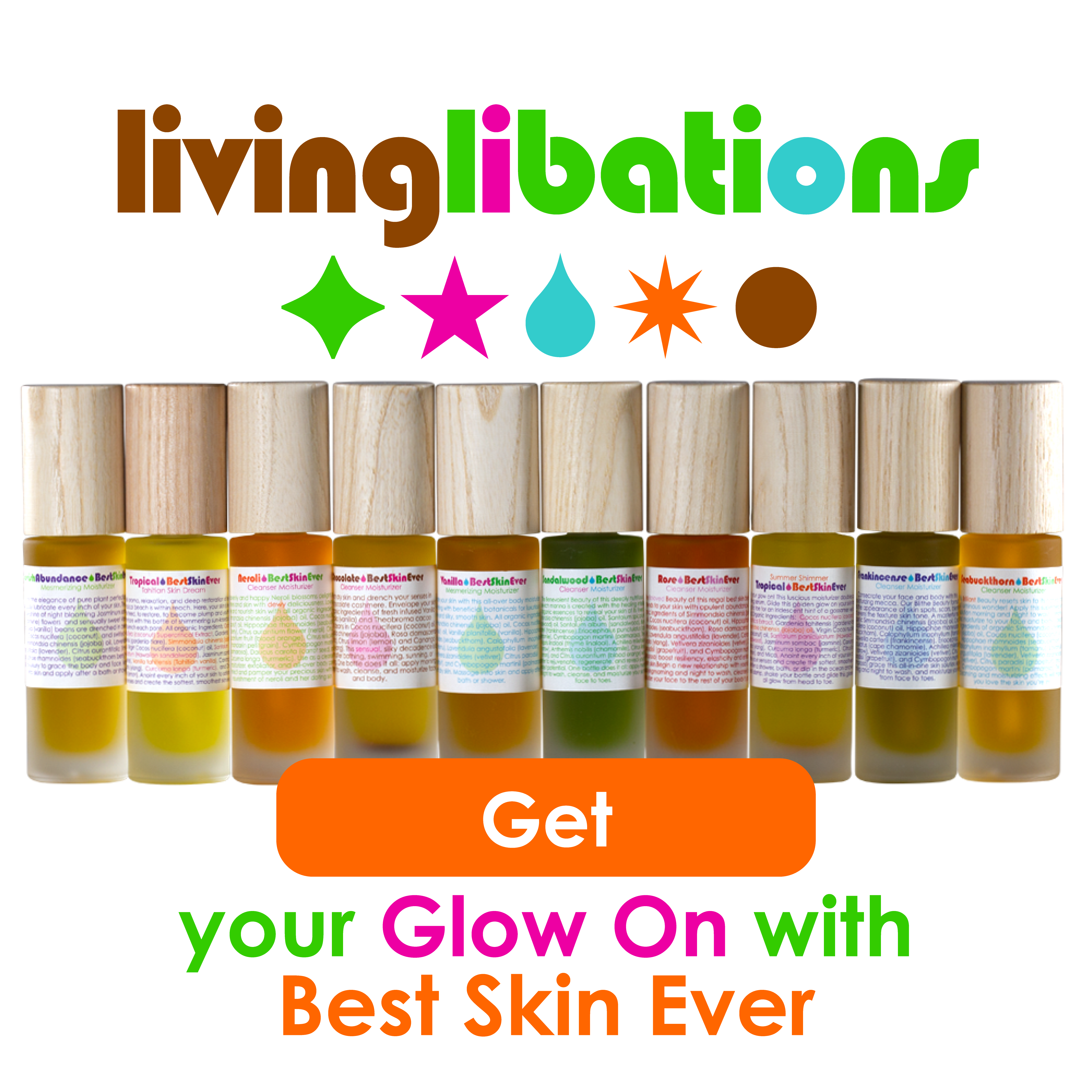 ---
This post was all about non toxic beauty products.
Other posts you may like: